meet up 2021
- Postponed to October (8.-10.10)
Welcome
We're glad you found your way to our website - this site is for all those who love caddycampers & sustainable vanlife.
What started out as a very small thing less than a year ago has been developing steadily ever since: In March 2019, the three of us only knew each other from Instagram and we just wanted to meet, get to know each other, do some hiking and chat about our Caddy conversions and trips.
Then we thought, maybe someone else would like to join us with his or her Caddy as well, so we opened our joint account on Instagram and started a call for a meeting. That was the birth of the Caddyroamers :) Six weeks later, 18 like-minded people and 13 Caddies met in Hunsrück and spent a wonderful (rainy) weekend together. Since then, our community has been growing every day and we are happy that our idea has been so well received.
About us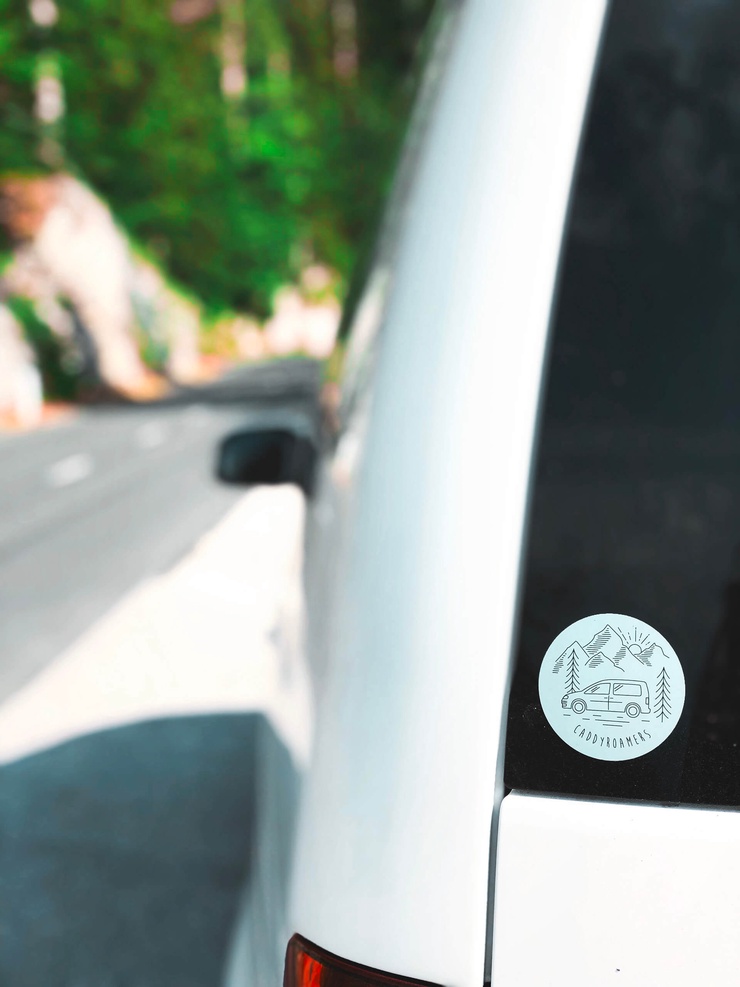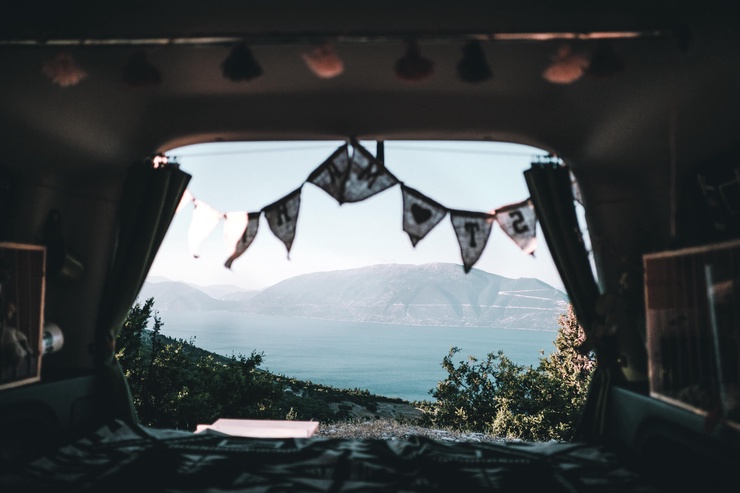 2 Caddycamper Meet Ups have already taken place and the third one is already in preparation :)

Here on our website, as well as on our Instagram account, we will keep you posted about everything and we are looking forward to your feedback, your suggestions, the exchange with you and lots of inspiration! And of course we are especially looking forward to meet many of you personally at our next meet up.
We are already very excited about everything that is coming up and hope you are, too! :)
Our Meet Ups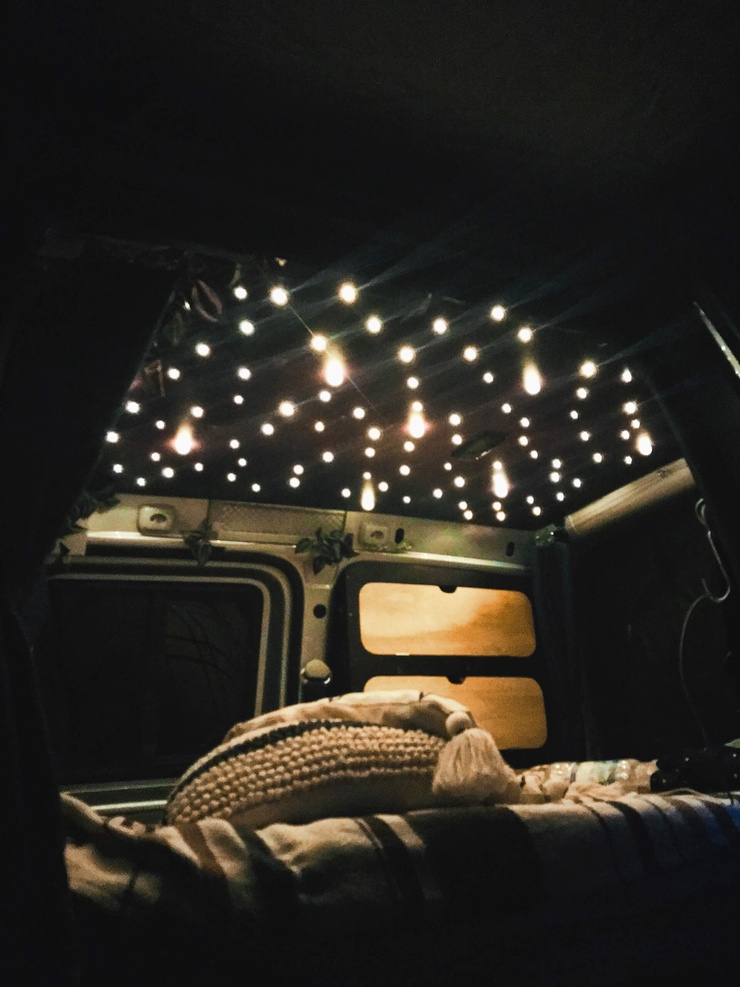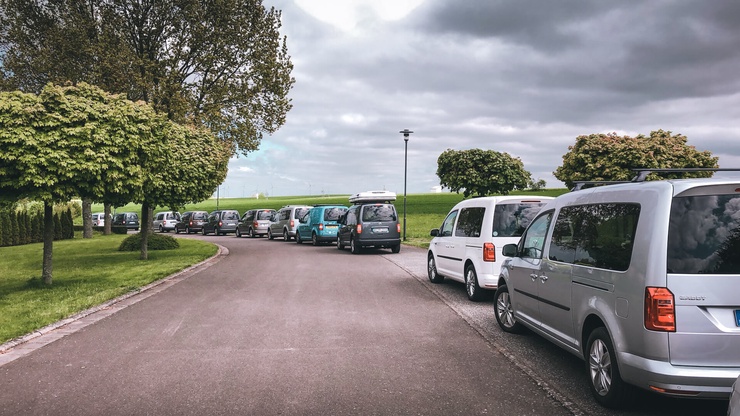 Instagram Gallery
Für die Anzeige dieses Inhalts ist Ihre Zustimmung für das Cookie "Social Media" erforderlich
Cookieeinstellungen
Oder besucht uns gerne direkt auf Instagram
more on Instagram
#caddyroamers